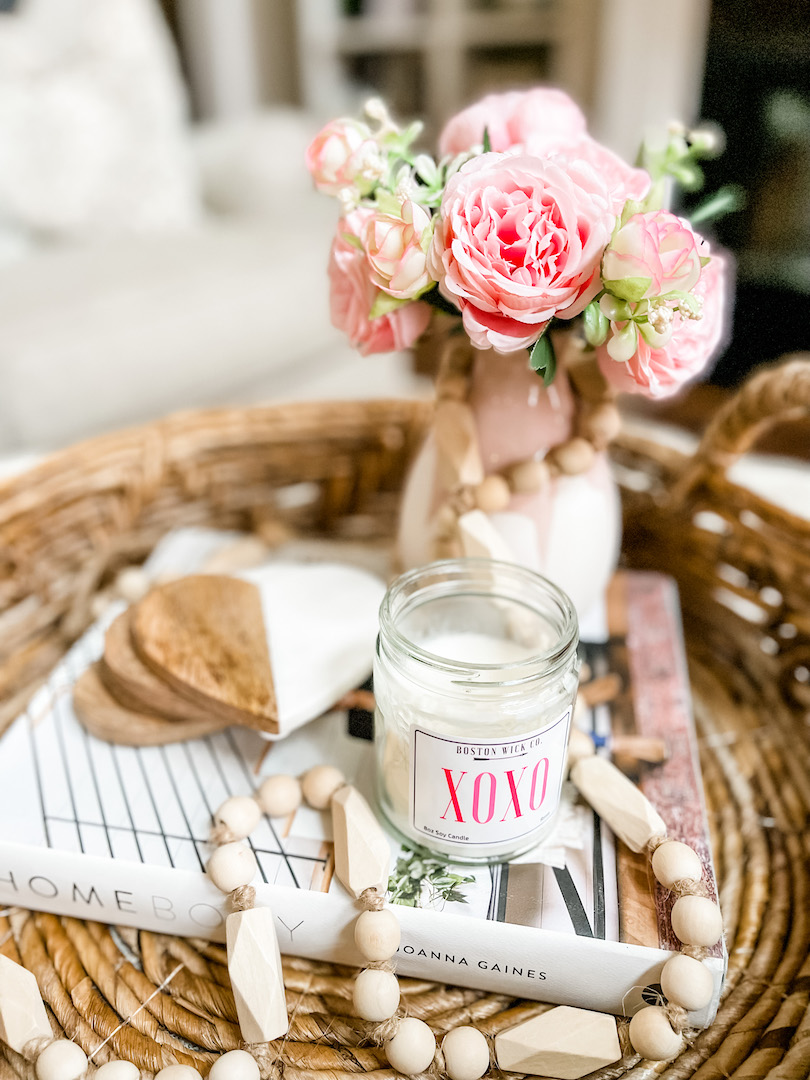 Each holiday box contains at least 6 beautifully curated, coordinated, whimsical, and on-trend decor items
per box!
All boxes are valued at over $120!
Shipping is included, making the value incredible.
Join our HHB Club as a VIP and get more savings & features, including priority shipping & a free "ENCORE box" worth $120+!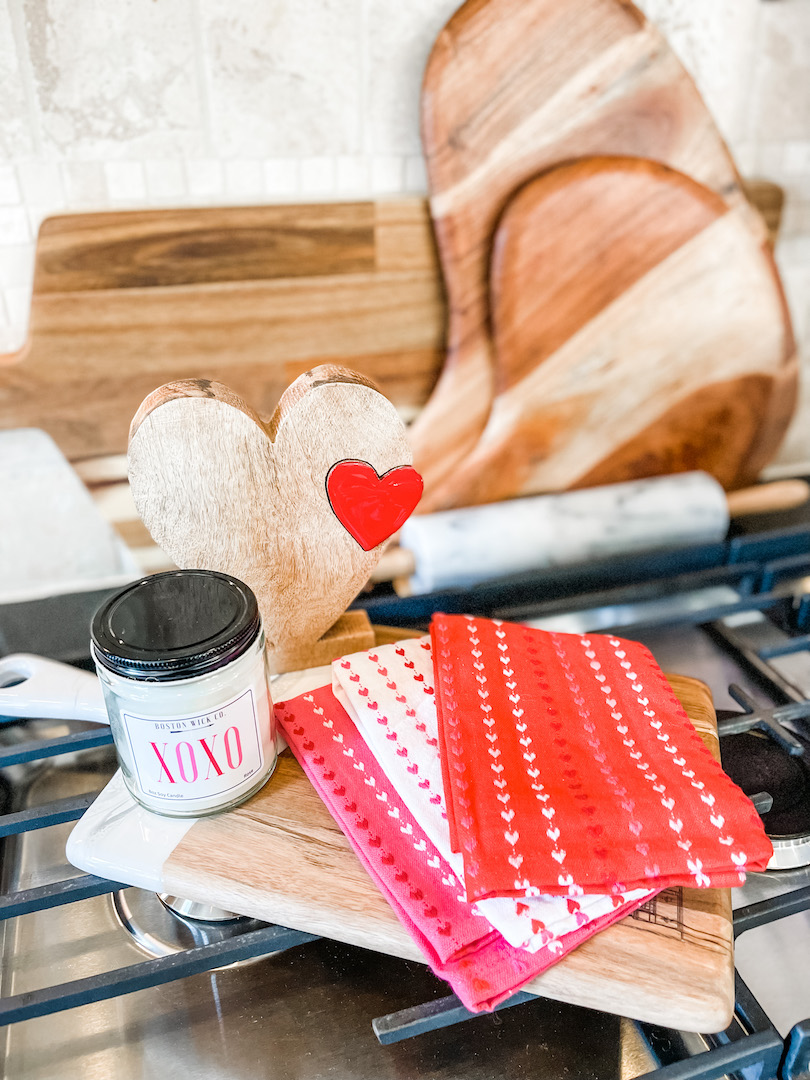 You choose - Holiday by holiday or the annual plan which grants instant access to our VIP features like priority shipping and a free encore box worth over $120!
Either way, you're guaranteed the most attentively curated holiday decor subscription box ever created.
The ORIGINAL Holiday Decor Box!

Pay per holiday, or choose our VIP annual plan for best value PLUS a FREE box!

FREE Shipping (no checkout surprises) and your box will arrive 3-4 weeks before the next holiday!

Decorate with ease, make amazing memories, share with the community, and enjoy your masterpiece!

A THANK YOU FROM THE HHB TEAM

We appreciate your support!

At Holiday Haul Box, we understand the immense value of creating cherished memories with your loved ones during life's special moments. We feel incredibly privileged that you've chosen us to be a part of your family's celebrations, and we're deeply grateful for the trust you've placed in us.
Our heartfelt thanks go out to each and every one of our customers - your support truly means the world to us. It brings us great joy to know that our Holiday Haul Boxes play a small but meaningful role in the unforgettable moments you share with your family and friends.
From the entire team at Holiday Haul Box, thank you for allowing us to be a part of your journey and for making us a treasured addition to your festivities.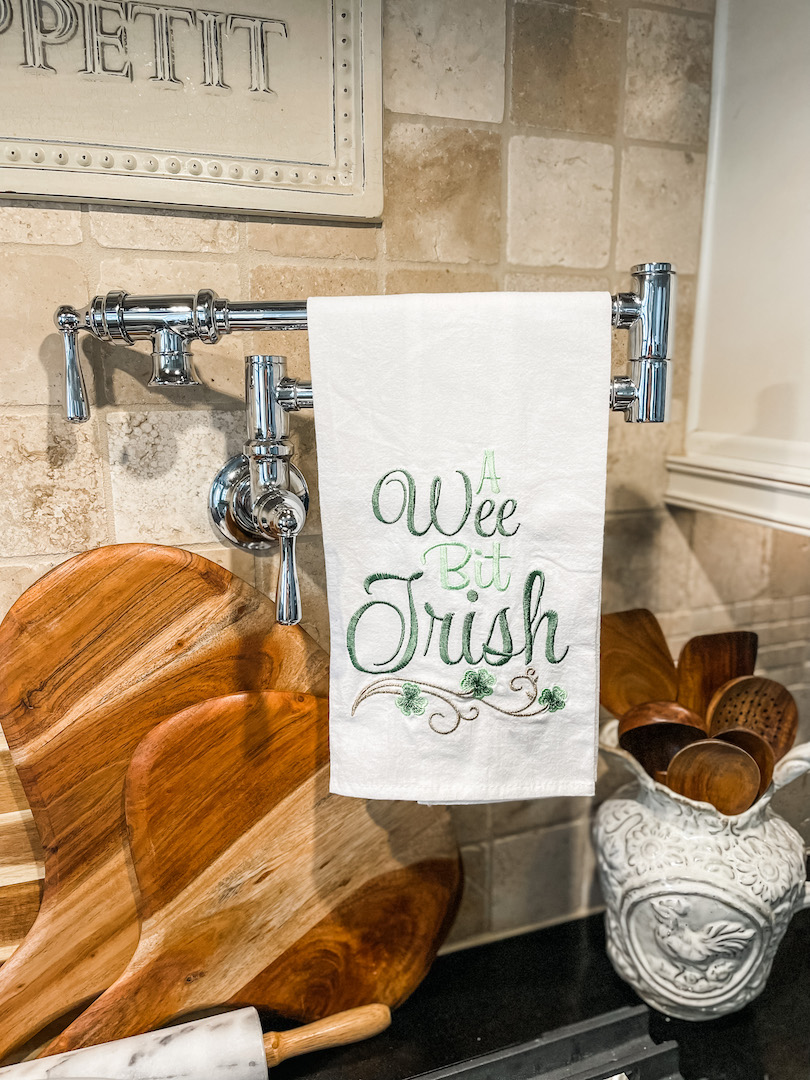 How does 10% off your first box sound?
Enter your email below and we'll send you a special welcome coupon to experience HHB