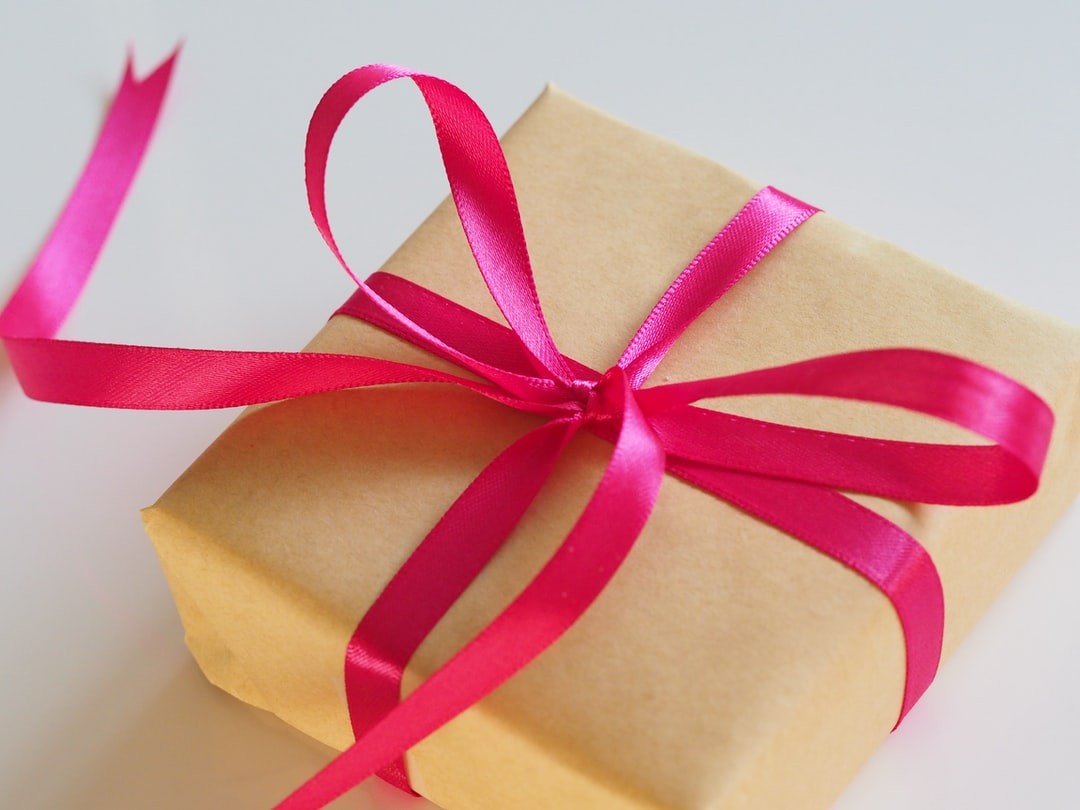 Louisa (pictured right), a wife and mother of three incredible children, has been a  registered nurse for 18 years, working in various medical fields and caring for individuals during their most vulnerable moments. Her passion for holiday decorating and creating unforgettable memories for her family led to the inception of Holiday Haul Box (HHB).
However, Louisa knew she couldn't embark on this journey alone—so she teamed up with her dynamic younger sister, Caroline (pictured left).
Caroline, a loving wife and mother to an exceptional daughter, is also a highly accomplished online marketing expert. United by their shared enthusiasm for all things festive, the sisters set out to establish HHB as a go-to destination for fellow decorating enthusiasts. Their commitment to providing stunning, high-quality holiday décor, an unmatched unboxing experience, and outstanding customer service is unwavering.
Louisa and Caroline's mission for HHB is to inspire you to create lasting memories with your loved ones and transform every holiday celebration at your home into a truly remarkable event!
/** * @var $module \Ucraft\Module */ ?>
Kristy S. Charlotte, NC

"I love adding touches of the holidays to my home but I often get overwhelmed trying to shop for good quality decorations. My Freedom Delivered box took that all away. It was so fun and it felt like a gift delivered to my doorstep. The box itself was such a delight with it's red, white and blue Freedom theme, no brown box delivery here! When I opended it everything was perfectly placed. The items were adorable and very high quality, I was even able to use the crinkled packing paper as vase filler! The website also has so many good suggestions on how to use the items in your box. An extra bonus was leaving everything in place to celebrate the Olympics! I can't wait to see what goodies my Halloween box has inside!"

Jody L. Atlanta, GA

"I bought three gift boxes for the 4th of July and they are absolutley great! I recommend them to everyone I come into contact with - I truly, truly love them!"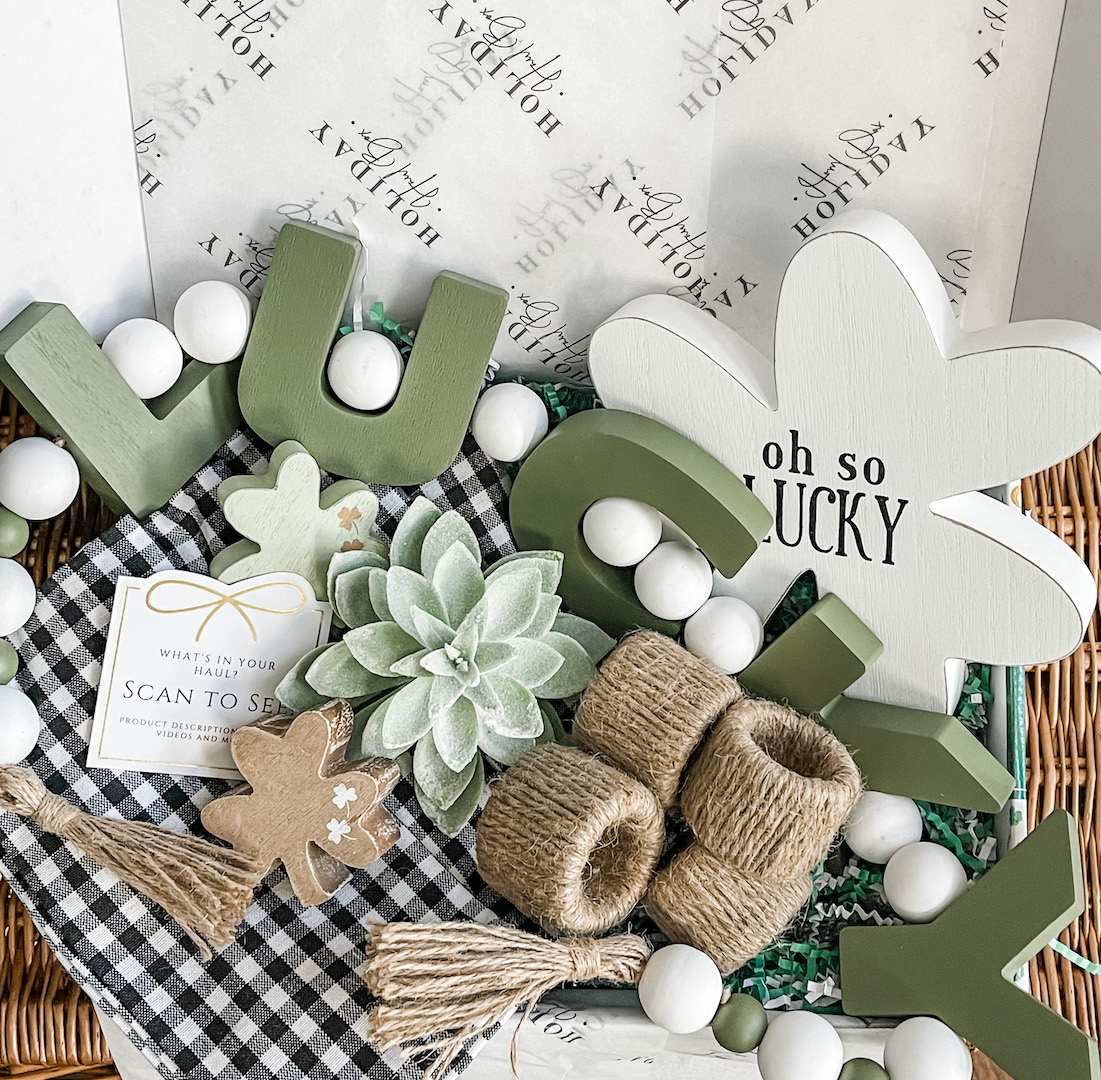 You choose - Holiday by holiday or the annual plan which grants instant access to our VIP features like priority shipping and a free encore box worth over $120!
Either way, you're guaranteed the most attentively curated holiday decor subscription box ever created.
How does 10% off your first box sound?
Enter your email below and we'll send you a special welcome coupon to experience HHB