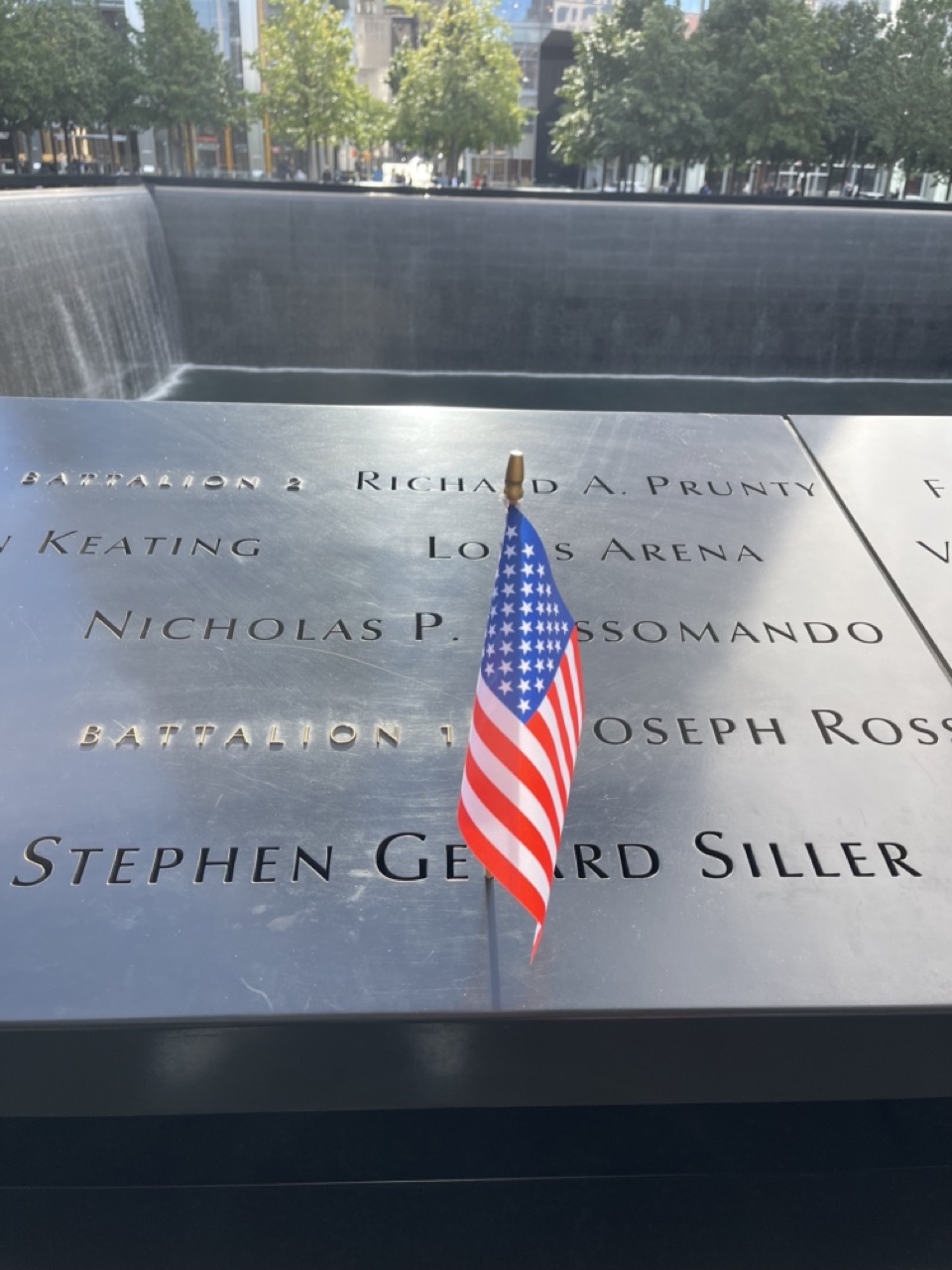 As Holiday Haul Box celebrated the launch of our first box in 2021 - Freedom Delivered, we were also starting to honor our American Heroes and their families by donating the FREEDOM DELIVERED box to Gold Star Families who are receiving new homes!
​
In our quest to help where we can, we are thrilled to announce that Holiday Haul Box is a proud supporter of the Tunnel To Towers Foundation (T2T), a registered 501(c)(3) charity organization. In response to the tragedies of 9/11, T2T was created and provides mortgage free homes to families who have lost an active duty loved one while defending for our freedom. HHB will honor these deserving families by helping them celebrate in their new homes with some fun holiday decor! A portion of each HHB sold goes to this amazing mission!
​
If you would like to learn more about T2T and their mission to provide homes to Gold Star Military Families, SMART Homes to disabled veterans and pay off the mortgages of Fallen First Responder Families, please visit www.T2T.org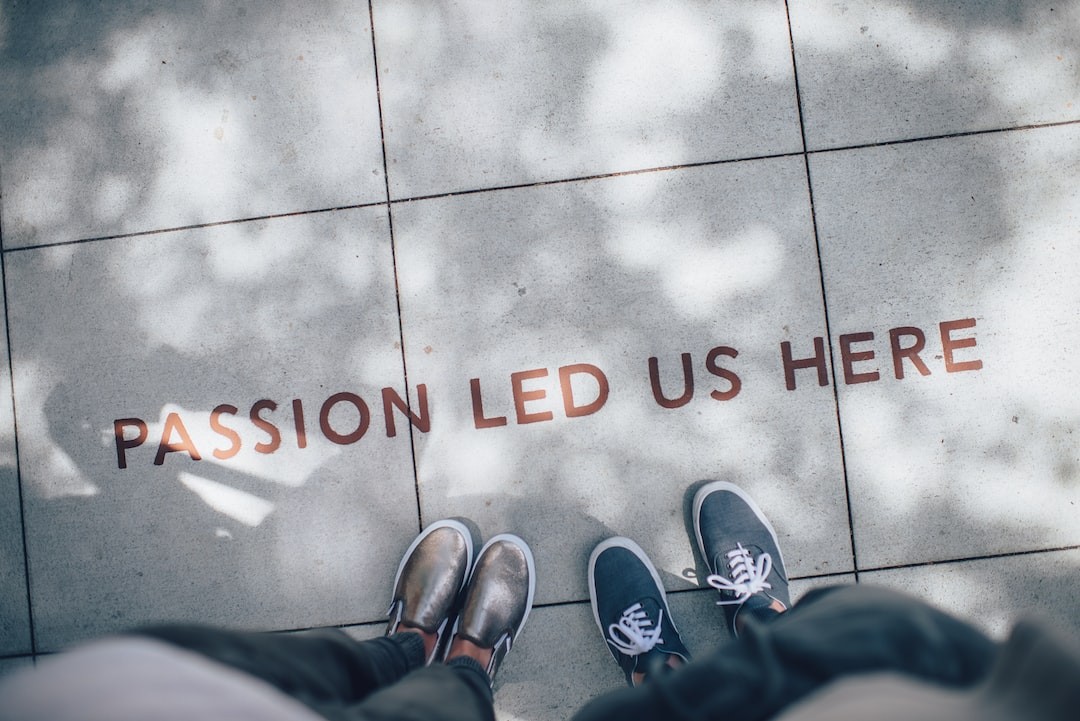 "We at the Tunnel to Towers Foundation are so pleased to welcome Holiday Haul Box on our Journey to DO GOOD and support the families of America's greatest heroes. The Foundation is committed to providing mortgage free homes to the families of fallen first responders and military service members, as well as catastrophically injured veterans and first responders. With the contribution of Holiday Haul Box, each home is made to feel inviting and bring joy to each family."