Whimsical & Fun Holiday Decor Delivered Direct to Your Door!
 Subscribe NOW for the LOVE Delivered Box - the perfect gift for the holiday lover in your life!
JINGLE DELIVERED is SOLD OUT!
Make your own Christmas Box in the ENCORE Shoppe!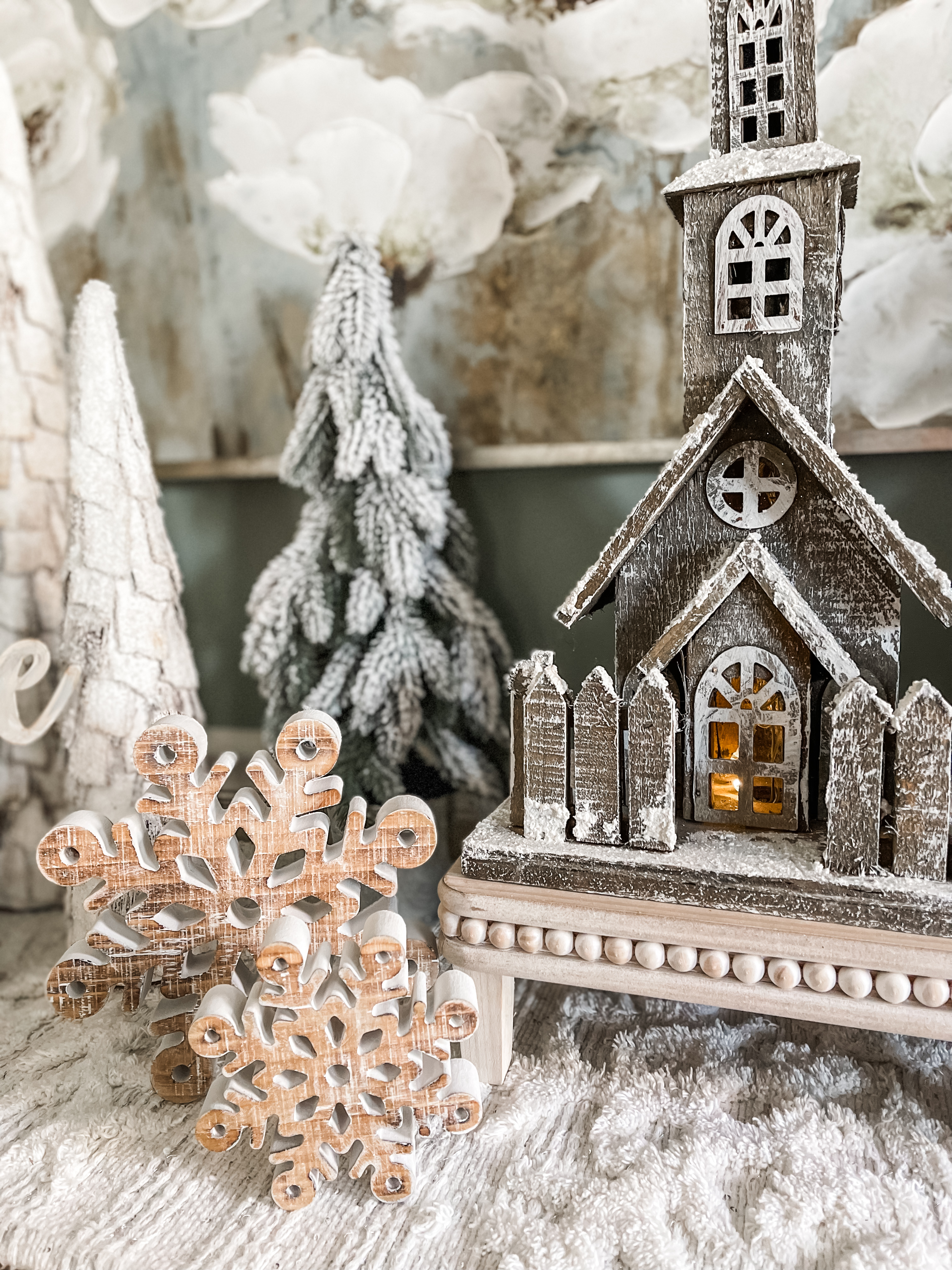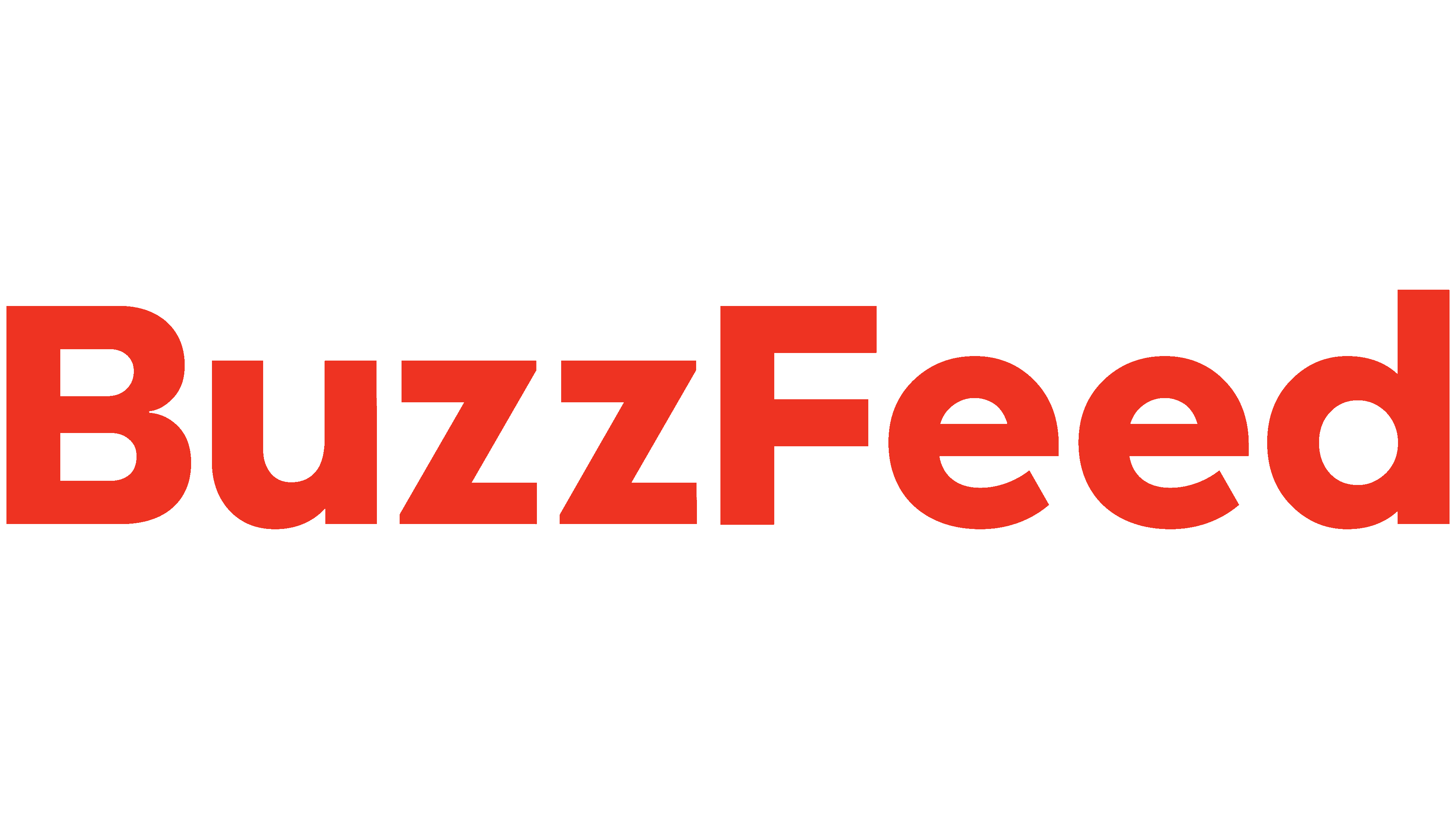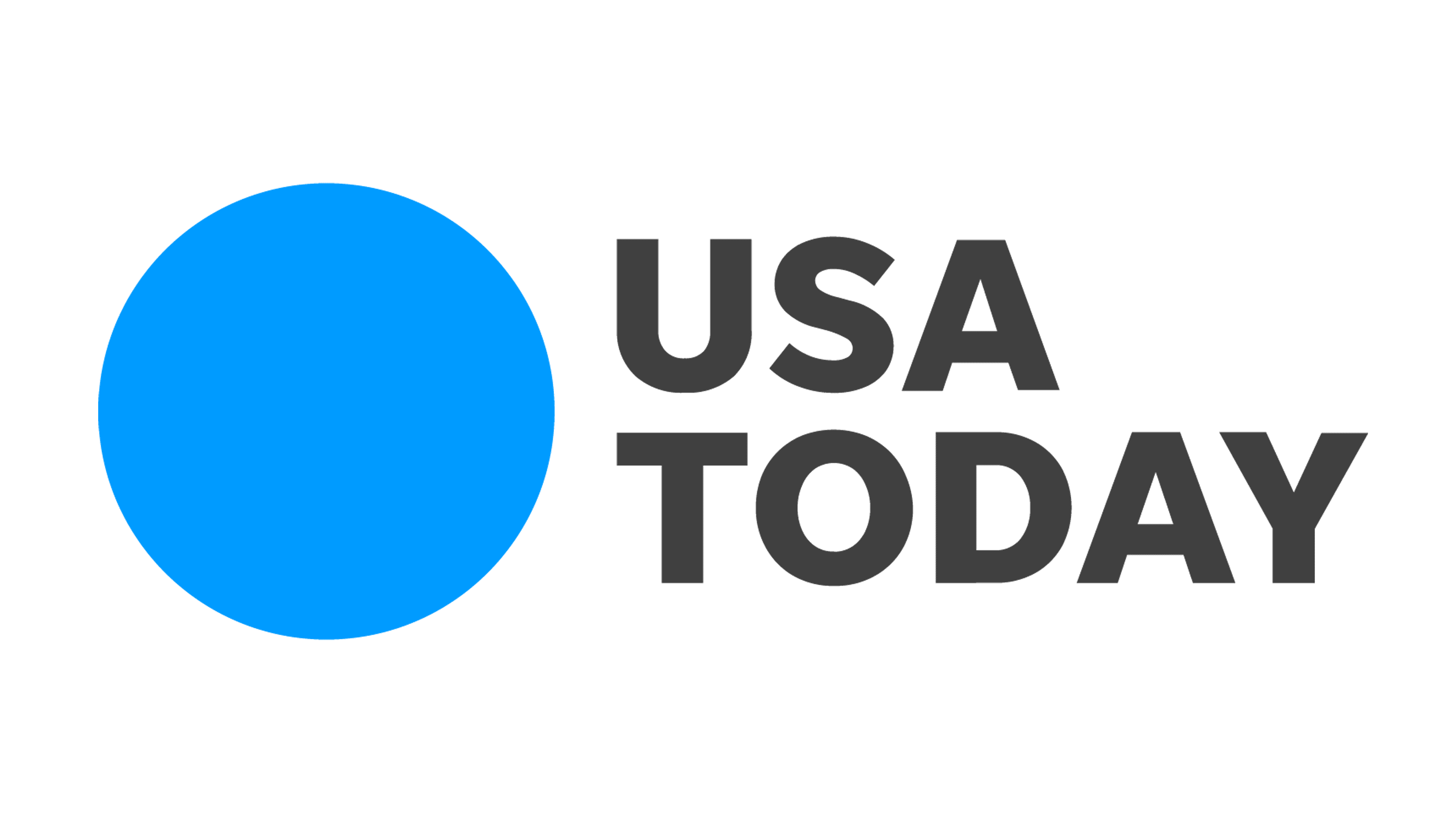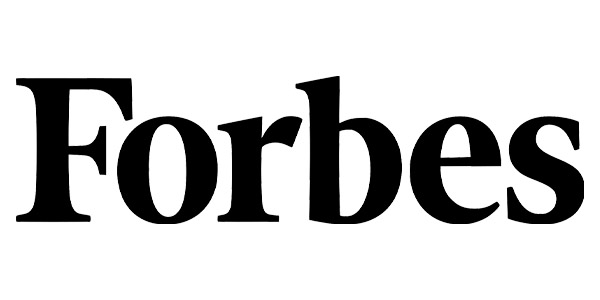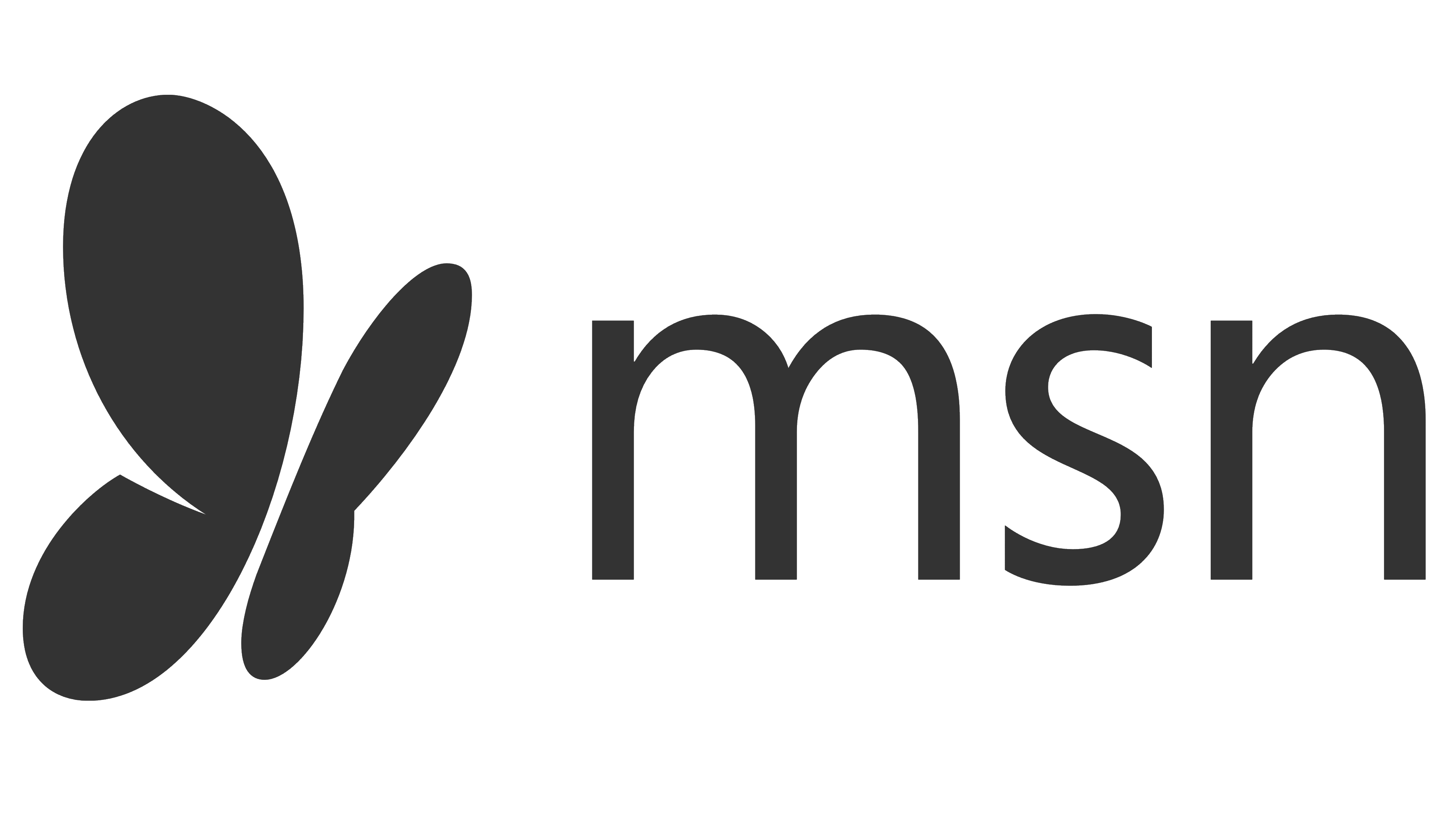 The ORIGINAL Holiday Decor Box!

Pay per holiday, or choose our VIP annual plan for best value PLUS a FREE box!

FREE Shipping (no checkout surprises) and your box will arrive 3-4 weeks before the next holiday!

Decorate with ease, make amazing memories, share with the community and enjoy your masterpiece!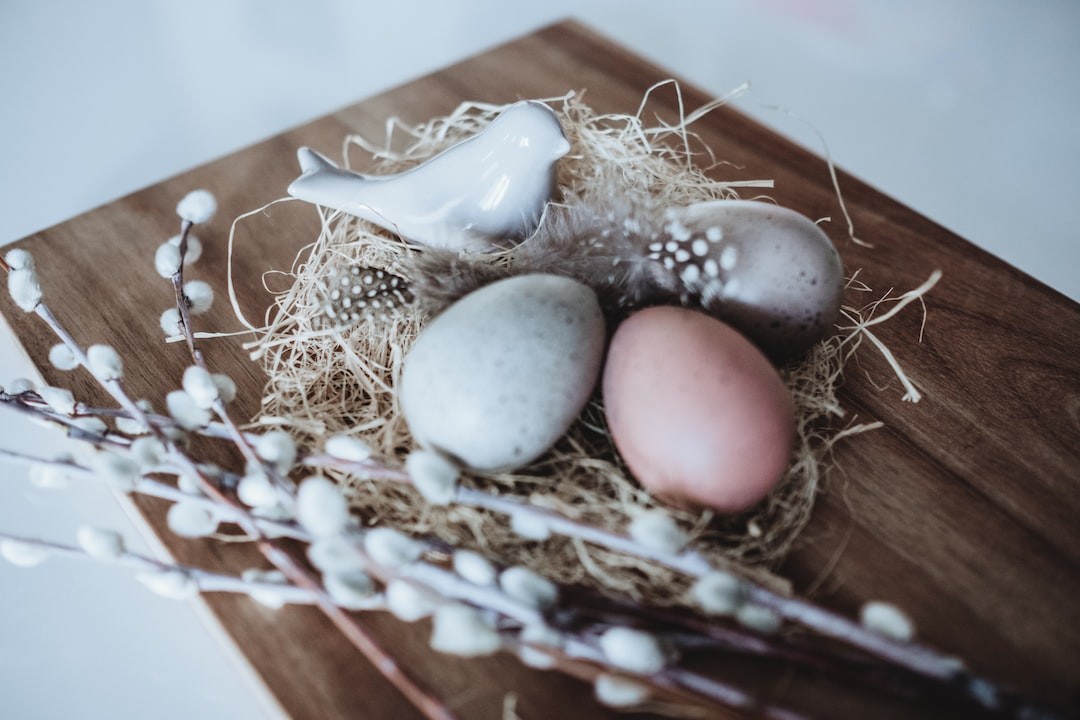 Why Join Holiday Haul Box?

It's hassle-free decorating for holiday lovers!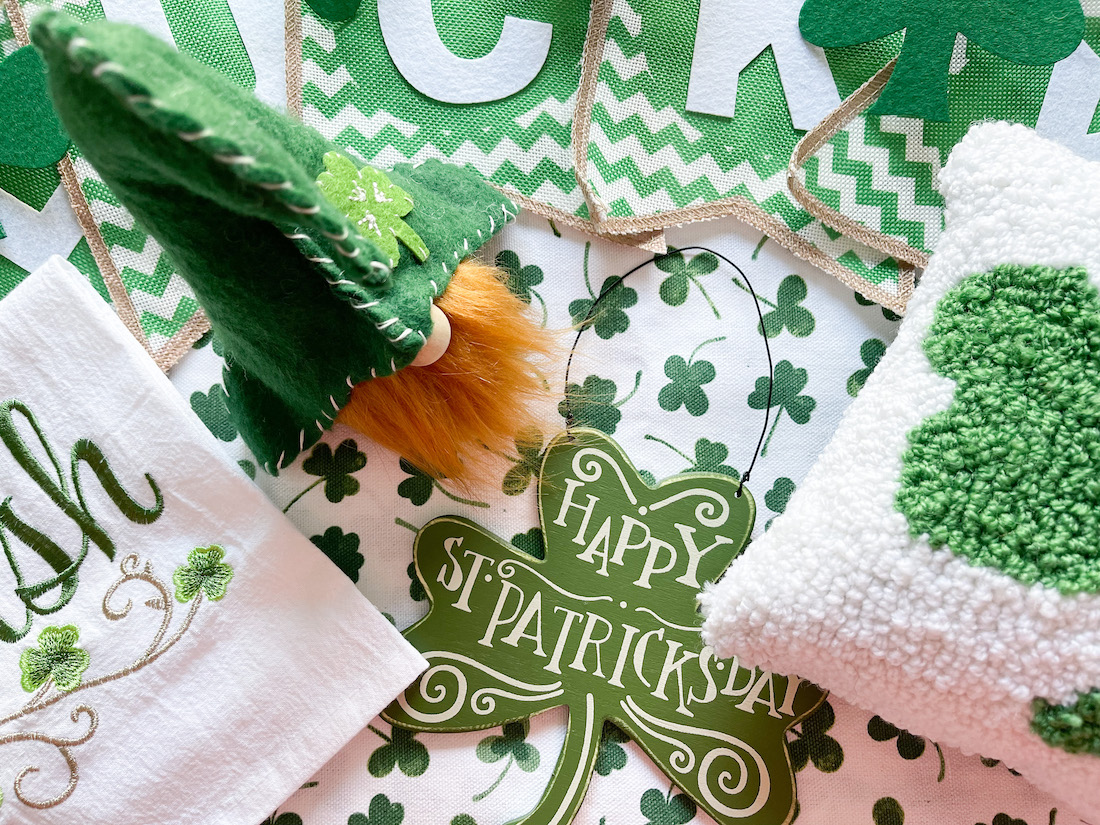 HOLIDAY DECOR YOU'LL LOVE
We do the work, you have the fun!
HHB is the ORIGINAL holiday only decor box, we strive to deliver the essence of the holidays in a whimsical and fun way! 
We are not focused on every season or every month - we only focus on the holidays, allowing you to add to your festive decor with new, fresh, and fun decor pieces. We take the hassle out of holiday decorating!
You're going to love this!
Fun from start to finish - we want you to look forward to your HHB delivery and almost not want to open it because it's so pretty...almost!
Coordinated custom printed boxes, tissue, brochures and festive filler makes opening your HHB an experience in itself!
Your day just got a little brighter when your HHB arrives on your doorstep!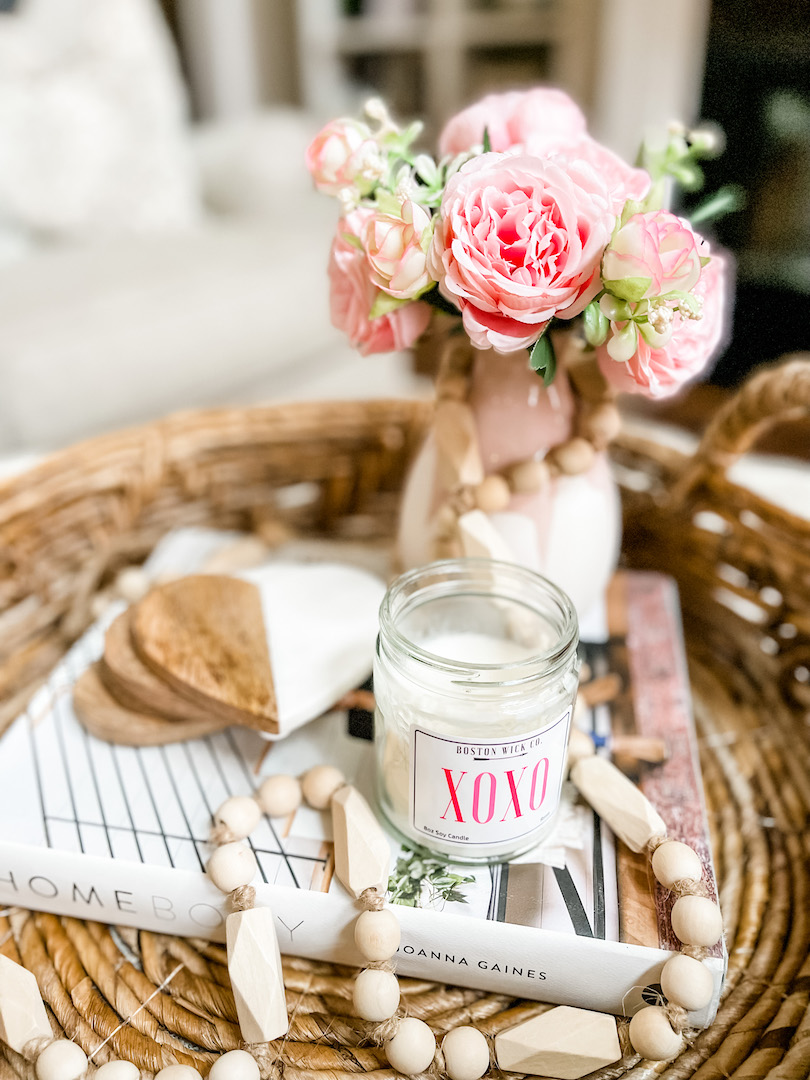 We know how important our customers are and we will do our very best to make your experience with HHB amazing!  We aim to respond within hours of a inquiry because we know how important your questions or concerns are!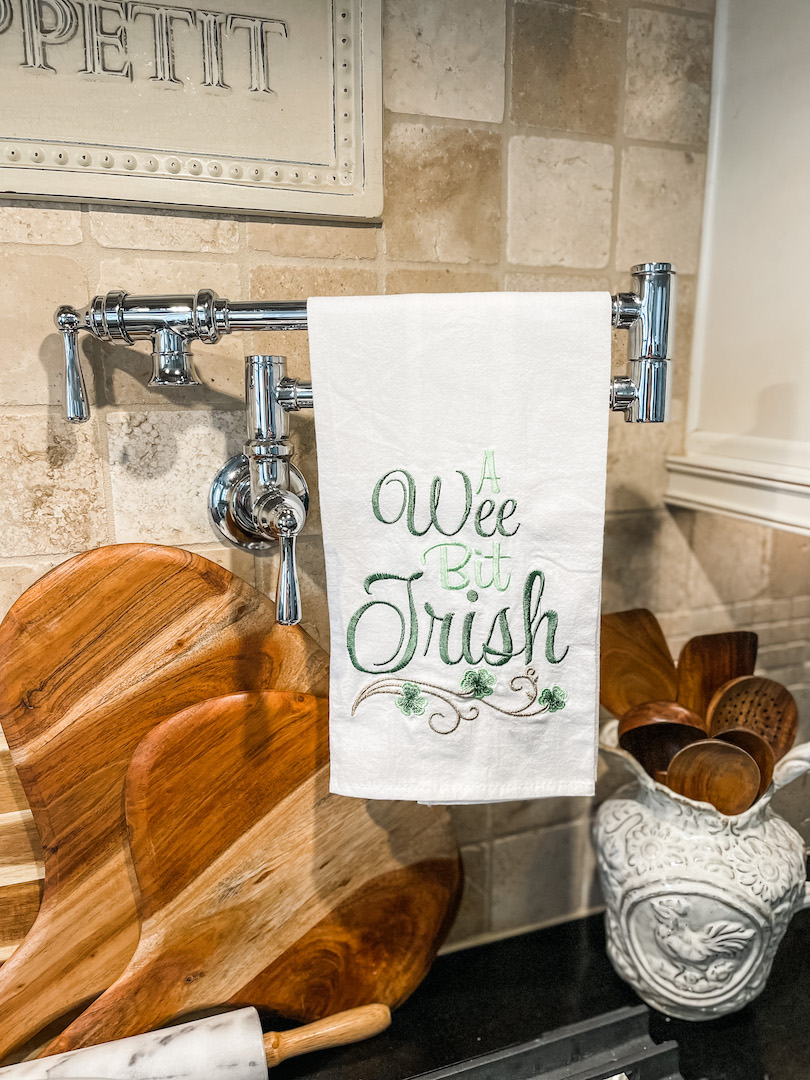 How does 10% off your first box sound?
Enter your email below and we'll send you a special welcome coupon to experience HHB