Two options:
FREE ENCORE Box
Priority Shipping
Your Box Ships First
Customizations on Select Boxes
OR
Shipping is INCLUDED
No surprises  at checkout!
Receive your box arrive 3-4 weeks
before the holiday. 
Decorate with ease, make memories, share & follow us!
Want

10% off

y

our first box?
  Join the HHB Club today!  We do the work, YOU have the FUN! 
Why Subscribe to HHB?
It's Hassle-Free Decorating for Holiday Lovers!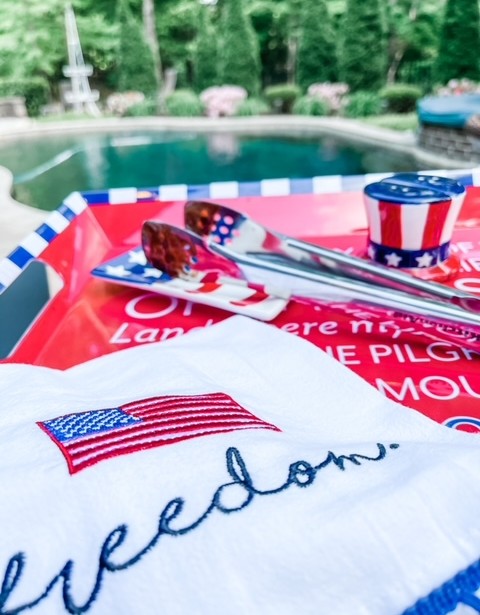 Holiday Decor You'll LOVE
We do the work, YOU have the FUN!
HHB is the ORIGINAL holiday only decor box, we strive to deliver the essence of the holidays in a whimsical and fun way! 
We are not focused on every season or every month - we only focus on the holidays, allowing you to add to your festive decor with new, fresh, and fun decor pieces. We take the hassle out of holiday decorating!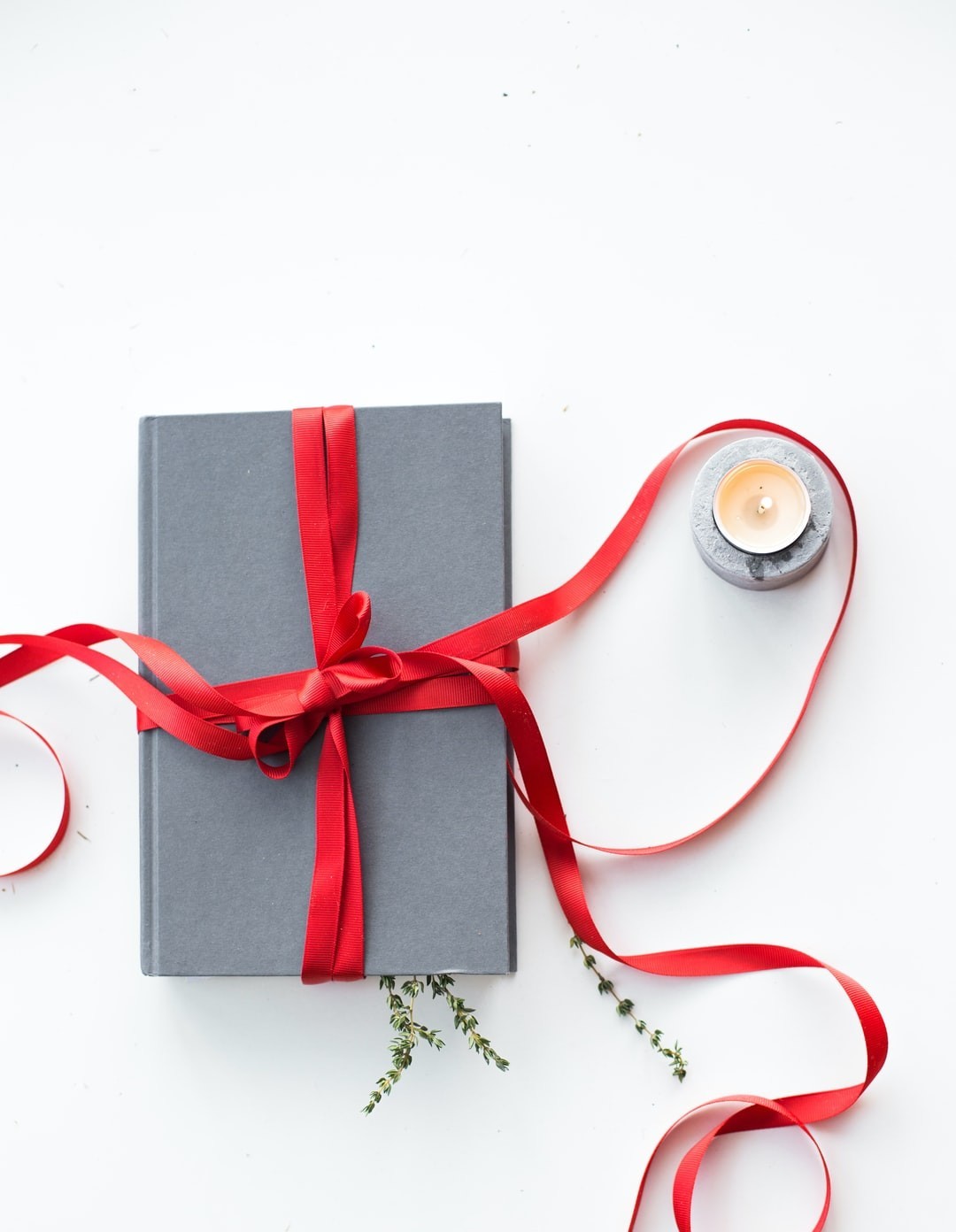 You are going to love this!
Fun from start to finish - we want you to look forward to your HHB delivery and almost not want to open it because it's so pretty...almost!
Coordinated custom printed boxes, tissue, brochures and festive filler makes opening your HHB an experience in itself!
Your day just got a little brighter when your HHB arrives on your doorstep!
Pro tip: re-use the box to store your holiday decor in for next year -it's pretty, organized and eco friendly! We use eco friendly boxes and tissue.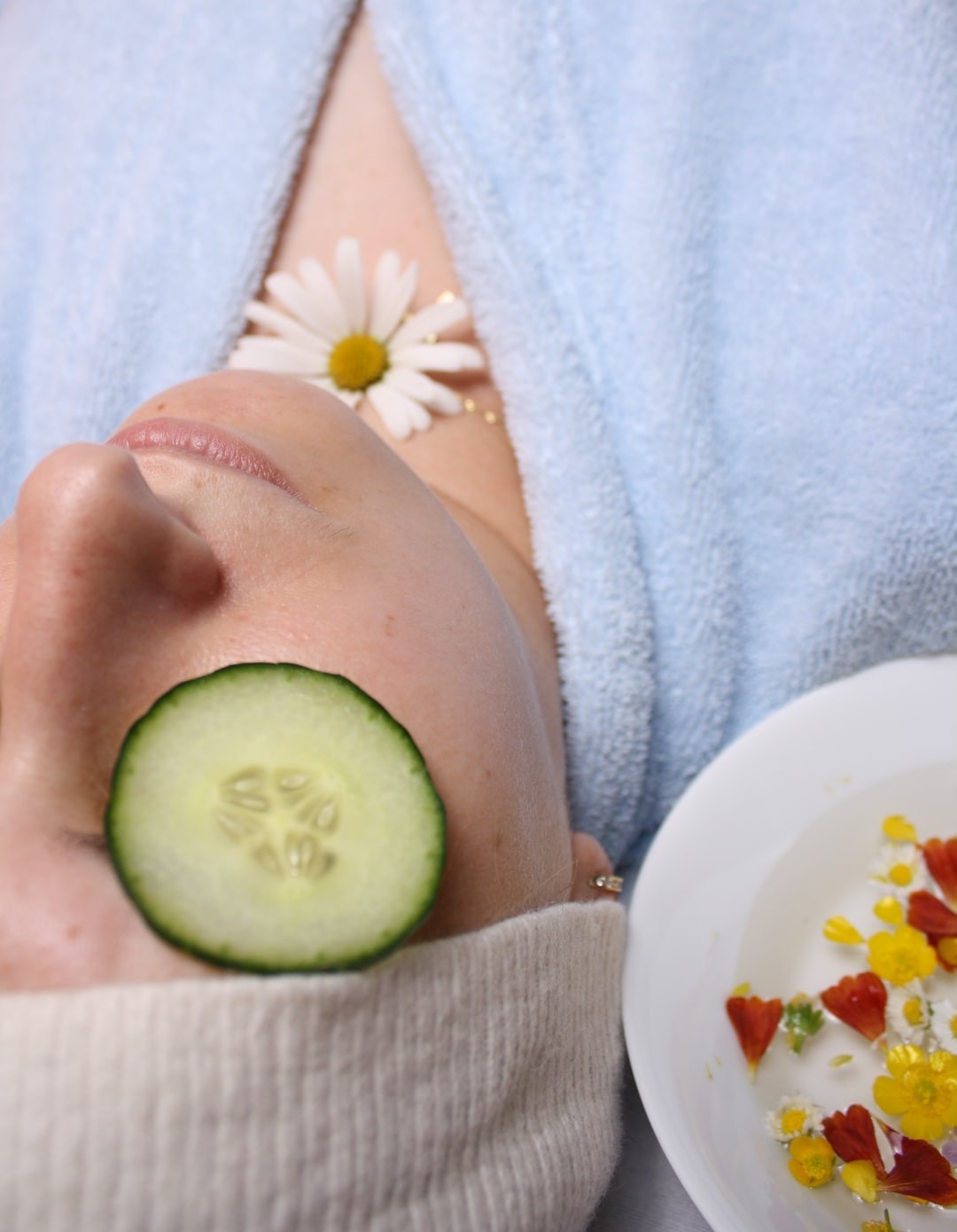 We know how important our customers are and we will do our very best to make your experience with HHB amazing!  We aim to respond within hours of a inquiry because we know how important your questions or concerns are! 
/** * @var $module \Ucraft\Module */ ?>
Stacie R. Dearborn, MI

"I love this box! I ended my Decocrated subscription as this box is superior!"

Kristy from Georgia Sunshine

"I've been unboxing boxes for five years - this is the most thoughtfully, well curated box on the market - it's so, so good!" See video below.

Torry B. Laurel, MD

"Holiday Haul Box is definitely something special, I know when I look at that beautiful box that there's something special, fun and unique inside - a real treat!!"

Karen, L. Milton, GA

"I just LOVED mine...soooo much better than Fab, Fit, Fun! I have used every single goody. Plus, my husband loves the fact that I am not cluttering our bathroom with a millon more make-up items - LOL! Finally a subscription box with perfectly chosen items that I can REALLY use and enjoy! Bring on Halloween!

Jody L. Atlanta, GA

"I bought three gift boxes for the 4th of July and they are absolutley great! I recommend them to everyone I come into contact with - I truly, truly love them!"

Carline S. Matthews, NC

" I am in absolute loveeee with my Holiday Haul Box! Each holiday is perfectly curated for my home! I am anxiously awaiting what each holiday box brings next. This is a brilliant idea for home decor, I can't wait for my Christmas box!"

Joanie T. Las Vegas, NV

" Love decorating for the holidays but find yourself short on time AND inspiration? Your one-stop shop answer is Holiday Haul Box! My home was transformed in a matter of minutes to celebrating the red, white & blue for Memorial Day thru the 4th of July. I can't wait for the Halloween and Christmas boxes to arrive! They find just the right pieces for each box! Highly recommend!"

Yolanda C. Orlando, FL

"Holiday Haul Box can help you refresh your holiday style and presentation with creative moments of detail, design and decor. Magazine quality...affordably priced. Busy lives will appeciate receiving holiday decor boxes filled with treasures to make your moments and occasions precious and inviting once again. Thoughful and planned attention to detail is the real gift you will unwrap. Holiday Haul Box is a win for sure!"

Kristy S. Charlotte, NC

"I love adding touches of the holidays to my home but I often get overwhelmed trying to shop for good quality decorations. My Freedom Delivered box took that all away. It was so fun and it felt like a gift delivered to my doorstep. The box itself was such a delight with it's red, white and blue Freedom theme, no brown box delivery here! When I opended it everything was perfectly placed. The items were adorable and very high quality, I was even able to use the crinkled packing paper as vase filler! The website also has so many good suggestions on how to use the items in your box. An extra bonus was leaving everything in place to celebrate the Olympics! I can't wait to see what goodies my Halloween box has inside!"

Michelle N. Virginia

"I absolutely LOVE my Holiday Haul Box! Every item is well made and looks beautiful in my home. The cotton candy sour belts were a nice treat for the family to enjoy. I cannot wait for the next box!"

Mary Y. Nashville, TN

"As a new subscriber to Holiday Haul Box, we were delighted, impressed and enthralled with our Freedom Box. The quality of the decorations, the number of products received, the decorating suggestions, and beautiful packaging was all impressive and splendid. We cannot wait for our Scares Box so we can start decorating for Fall & Halloween!! If you are not a subscriber yet, I encourage you to become one at your earilest opportunity."

Suzanne M. Matthews, NC

"I received my first Holiday Haul Box for the 4th of July. When I opened it up, the printed box and packaging were so beautiful! Each item in the box was unique and not something you find just anywhere, The items look like things you would find in a boutique. I am looking forward to my Halloween box and all the future Hauls in my year long subscription. I would recommend this subscription to anyone, you will not be disappointed!"