Get ready for a sizzling Independence Day celebration! We're excited to announce our special 4th of July Holiday Haul Box: Freedom Delivered BBQ Edition. This exclusive box is designed to elevate your outdoor grilling experience and make your holiday festivities a blast.
Retail Value: $110.00 plus shipping.
NEW!!! Share your Patriotic decor pictures on FB & IG, tag us, and be entered to WIN a
FREE ENCORE BOX! 
Want additional pieces?
Head over to the Encore Shoppe!
(available May 20th)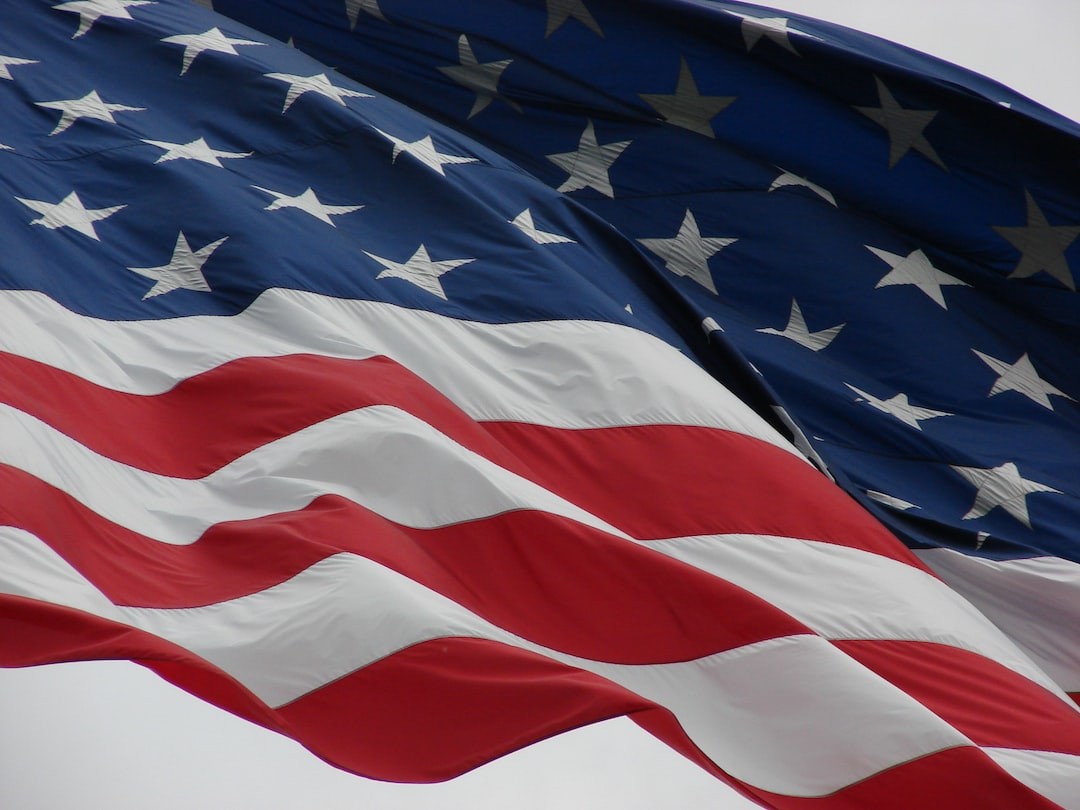 Never be worried about bugs again! Cover all your favorite BBQ dishes (we're looking at you potato salad!) with these adorable, adjustable fabric bowl covers. Cute sayings in red, white & blue make them perfect for all your summer gatherings!
Retail Value: $20.00
Hand dad this over sized BBQ mitt when he mans the grill! Stars and stripes scream summertime and make grilling safe and festive! 
Retail Value: $20.00
These patriotic ramekins are the perfect vessel for condiments, charcuterie boards, pickles, berries, and more! Set of two - are you team STARS or STRIPES? Food safe.
Retail Value: $20.00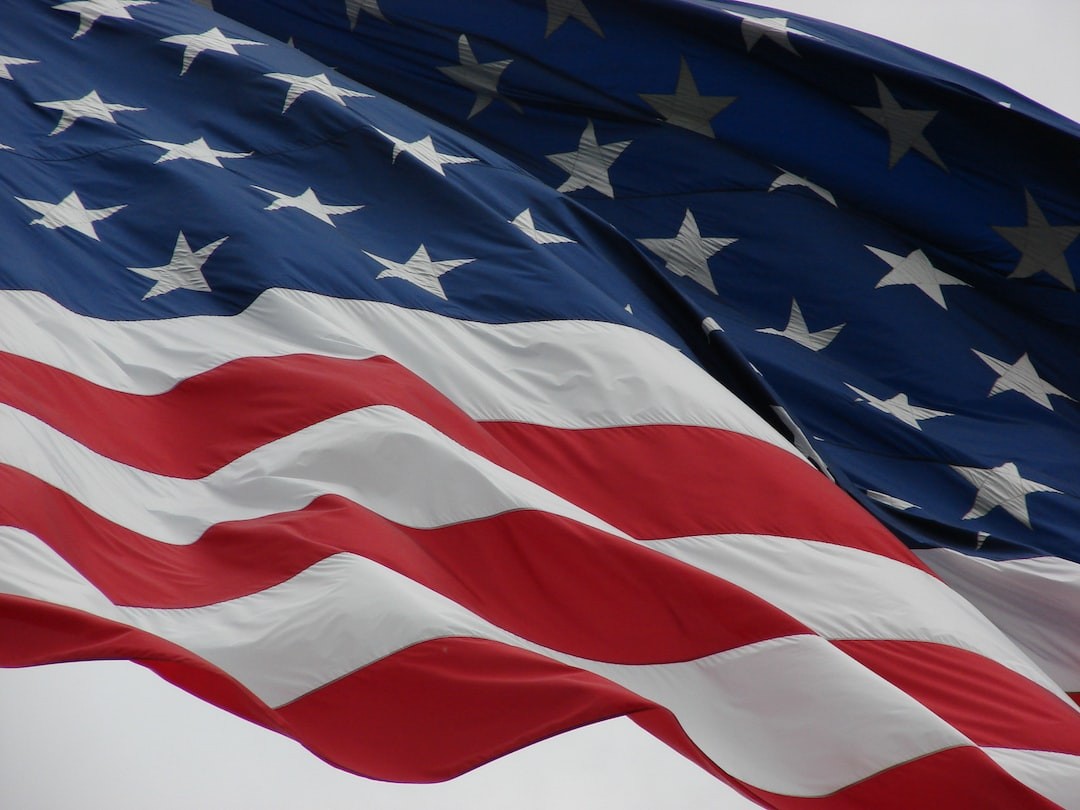 The 4th of July isn't complete without the symbol of our freedom! This adorable fabric American Flag is perfect anywhere - add to floral arrangements, wreaths, or just wave the red, white and blue! 
Retail Value: $5.00 
Custom made, bamboo cutting board etched with "We The People" on the front and the HHB logo on the back. Perfect for cutting, serving or just looking pretty!
Food safe.
Retail Value: $30.00
This cute "Let's Eat" pennant sign is the perfect detail to add to your picnic table or BBQ buffet! A little bit of whimsy!
Retail Value: $15.00