🌨️ Dive into the Magic of Winter with Our Jingle Delivered Snowflake Themed Christmas Box! ❄️
Embellish your home with our carefully selected, snowflake-themed decor items, each piece bringing the serene beauty of a snowy Christmas right to your doorstep. 
Imagine a winter wonderland in a box - that's what we've got for you! Snowflakes, shimmering lights, and all the festive feels 🌟🏠
Retail Value: $115.00 plus shipping.
 Share your cozy decor pictures on FB & IG, tag us, and be entered to WIN A
FREE ENCORE BOX! 
Want additional pieces or another box?
Head over to the Encore Shoppe!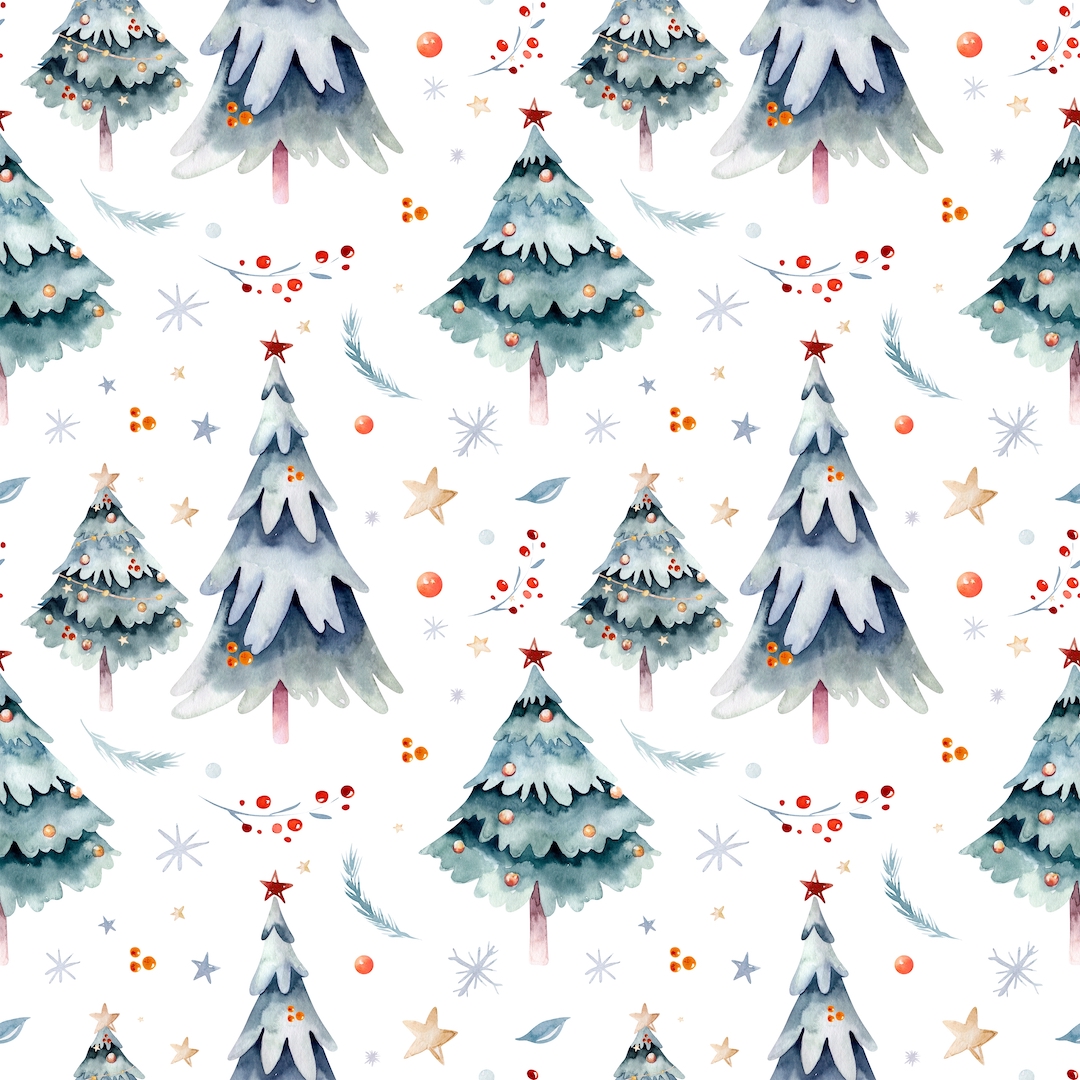 In our latest Holiday Haul Box collection, we're bringing you a touch of whimsy wrapped in practical elegance. At the heart of this collection is our solid wood riser, a charming piece designed to add a dash of magic to your seasonal displays. Adorned with a delicate beaded edge, it's more than just a riser—it's a conversation starter. Elevate your decor (and yes, we love a good pun!) with this beautifully crafted piece. And here's the delightful twist: the Holiday Haul Box experience doesn't end here. We'll keep the inspiration flowing, inviting you to blend this piece with future box additions throughout the year.
Dimensions: 11"x9"x4".
Retail Value: $25.00
This enchanting Wood Bead and Felt Snowflake Garland will be a delightful addition to your festive decor! Handcrafted with care, each garland features a whimsical string of smooth, natural wood beads, interspersed with soft, white felt snowflakes. These charming snowflakes, each uniquely cut, bring a touch of winter's magic indoors. The warm, earthy tones of the wood beads complement the crisp, clean white of the snowflakes, creating a harmonious balance that's perfect for a cozy winter setting. Whether draped over a mantel, twined around a banister, or adorning your holiday tree, this garland adds a touch of handmade charm and whimsy to your seasonal celebrations. 
72" long.
Retail Value: $25.00
These Christmas Tree Shaped Battery-Operated Candles are a perfect blend of holiday cheer and glowing warmth.  Battery-operated for your convenience and safety, these candles flicker with a soft, inviting light, mimicking the tranquil ambience of real candle flames without any of the risks.
Ideal for holiday tablescapes, cozy mantelpieces, or as magical additions to your Christmas decorations, these candles offer a hassle-free way to bring a touch of whimsy and wonder to your home. 
One per box, green or white.
Timer included. Requires 2 AA batteries, not included. 
Retail Value: $15.00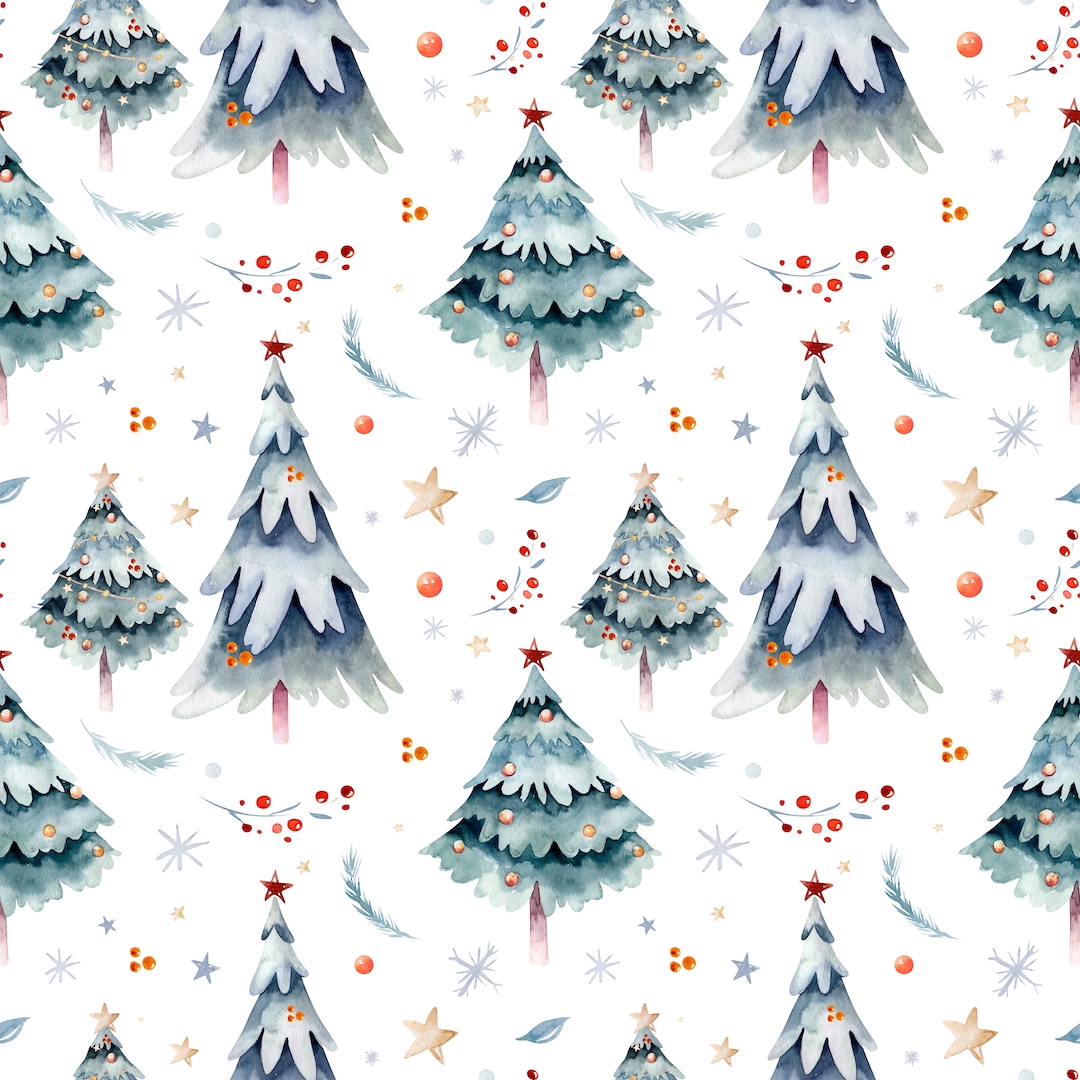 The Woodland Whispers Snowflake Set is a delightful duo of handcrafted wooden snowflakes that will bring the magic of winter into your home. Each set includes two intricately designed snowflakes: one large, with a diameter of 8 inches, showcasing an elaborate pattern reminiscent of frosty mornings, and one small, 4-inch companion.
Retail Value: $30.00
Frosted Orb or Flocked Ring Floral
Elevate your home's decor to a realm of enchanting woodland splendor by adorning your riser with either our Flocked Pine Candle Ring or the Glistening Spruce Orb. The Flocked Pine Candle Ring, with its lifelike evergreens dusted in winter's frost, encircles your favorite candle, casting a warm, inviting glow reminiscent of a forest bathed in morning light. Alternatively, the Glistening Spruce Orb, sparkling with a delicate frost-like shimmer, captures the essence of a dew-kissed spruce. Its intricate detailing and soft radiance bring a serene, natural elegance to any setting.
One per box. 
Retail Value: $10.00
Enhance your home's festive charm with our Mini Fairy Light set(20 lights), a versatile addition that brings a warm, twinkling glow to any space. Effortlessly weave these delicate lights through your garland, drape them over a bowl of fresh greenery, or artfully nestle them into a centerpiece or along your mantle. Each light in this enchanting set emits a soft, radiant gleam, creating an atmosphere of cozy, magical warmth. Perfect for elevating your holiday decor or adding a touch of whimsy to everyday interiors, these fairy lights are a subtle yet impactful way to illuminate and transform your living space. Requires 3 AA batteries, not included. 
Retail Value: $10.00