Hippity, hoppity Eatser is on the way and your HOPS Delivered will help to get your home ready for the Easter Bunny and all the springtime fun that is just around the corner! 
NEW!!! Share your pups pictures on IG, tag us @holidayhowlbox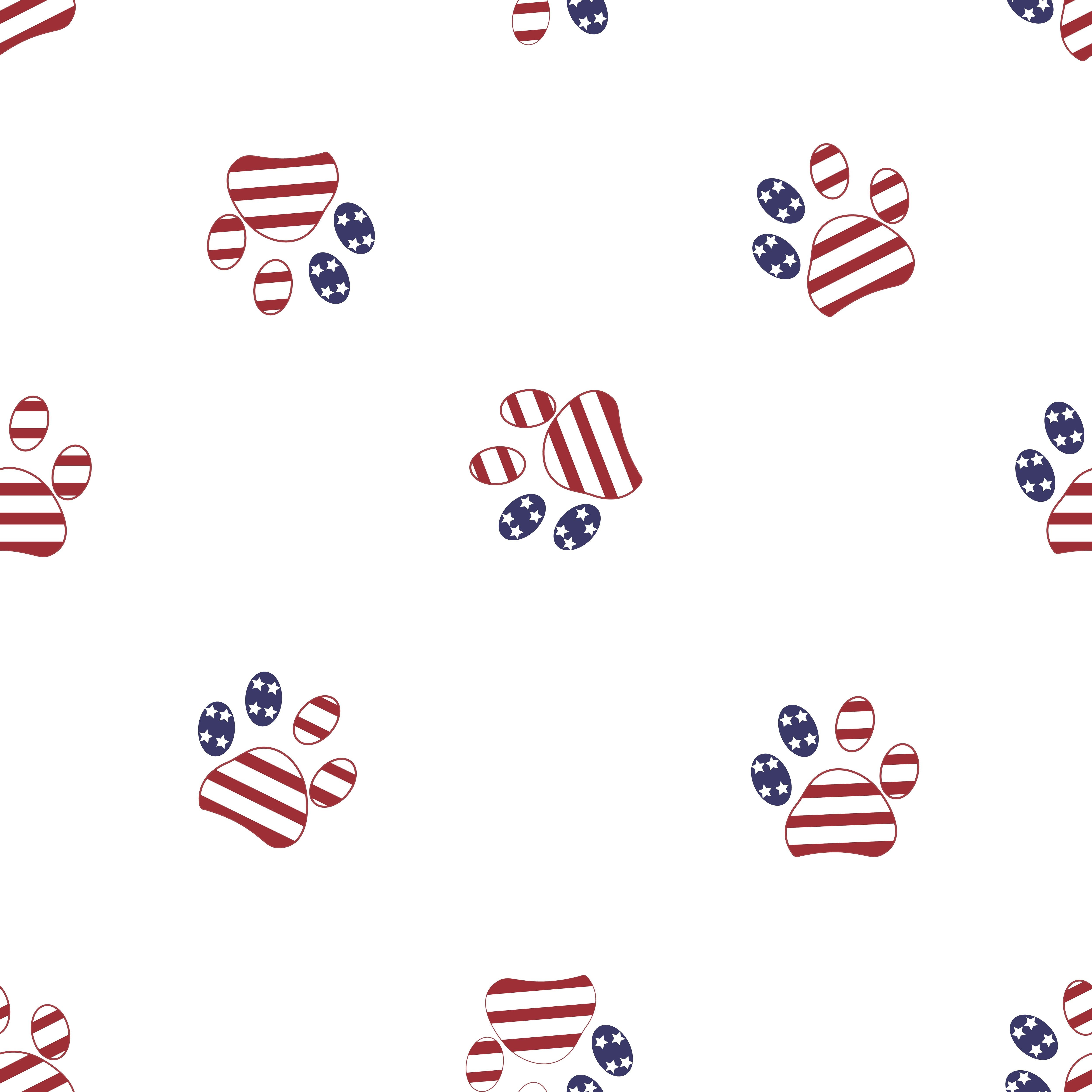 How cute is this Bunny?! He will definitely steal the show this year! We love the modern take on this bunny with it's woven texture, beaded nacklace with a felt and beaded flower and jute tassel - he is so unique!  12" tall.
Retail Value: $22.00
Realistic ranunculus floral in a distressed cement pot complete with "dirt" fill. This piece will blend seemlessly into all your Easter, spring and summer decor! Assorted colors. 
Retail Value: $15.00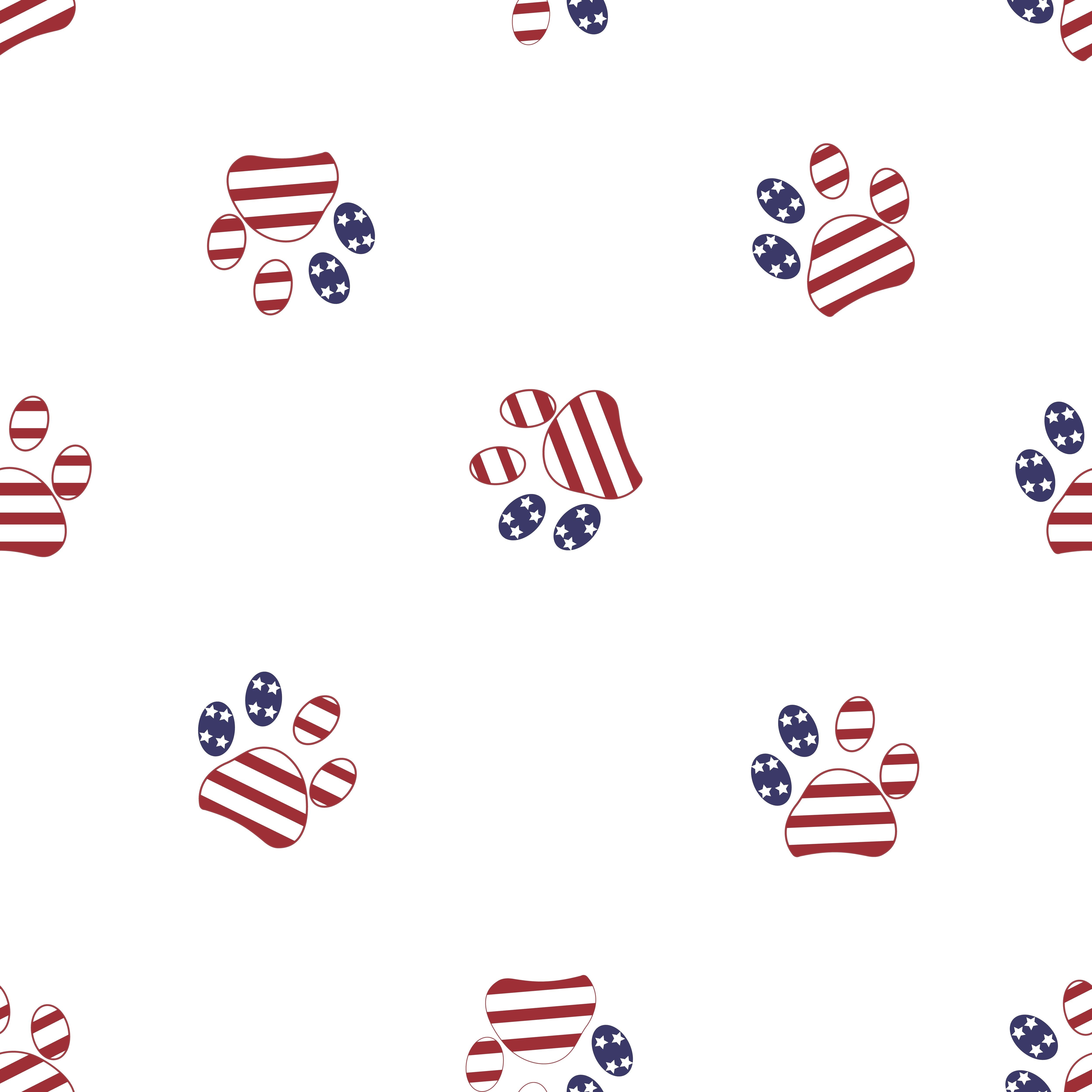 Set of two, distreesed wooden eggs will pair perfectly with your Easter decor whether you use them together or seperately. Use them on your tiered tray or alone on a book shelf, entryway or layered in your tablescape. 
Retail Value: $15.00 
Pastel madras print tea towel is the perfect piece to tie together your Easter kitchen decor! Embellished with an applique egg and ric-rac trim is is certainly too pretty to use - but, if you must, it is 100% cotton and able to soak up all the spills! 
Retail Value: $15.00