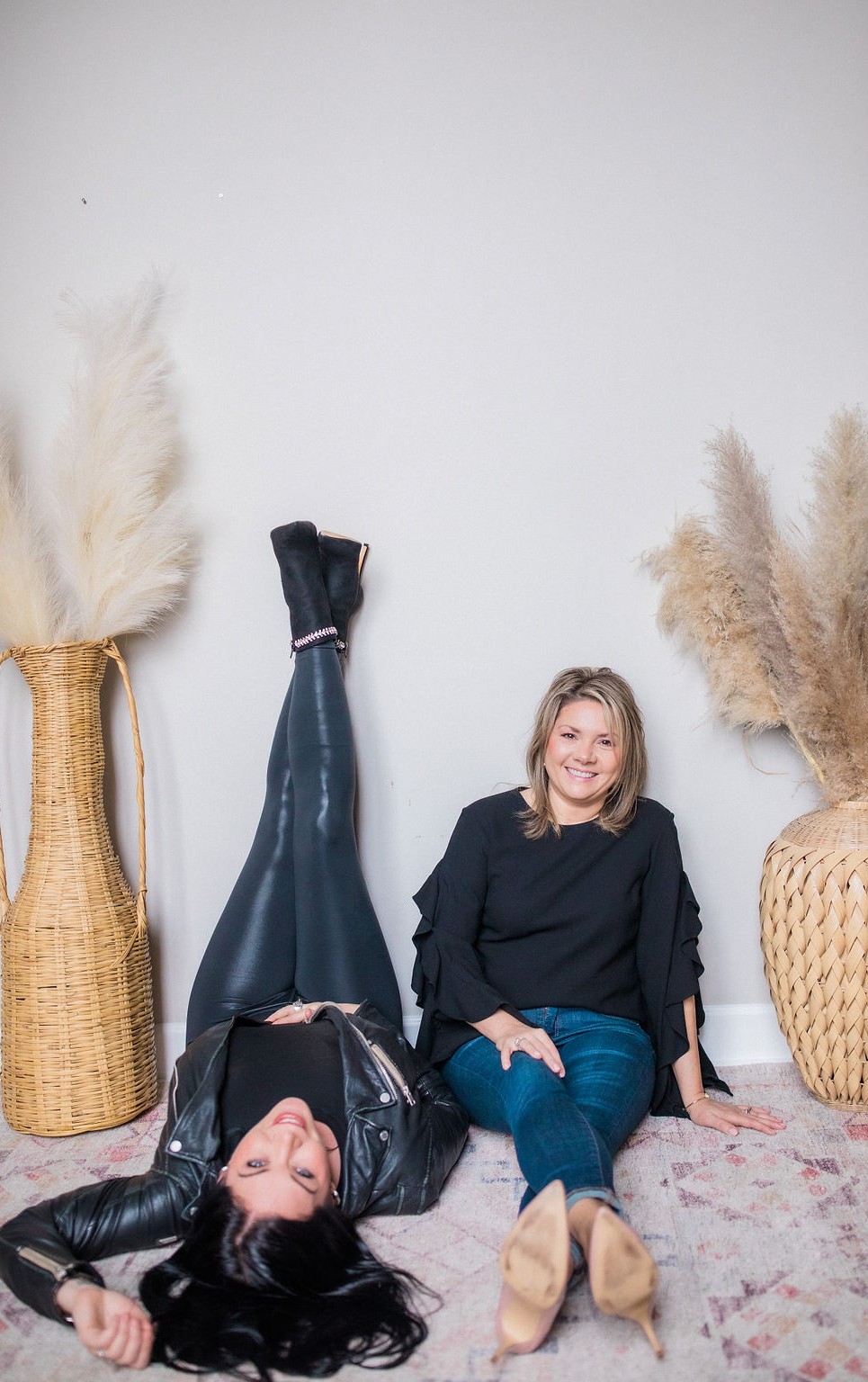 Behind the Haul
This is a story of two sisters...
Louisa (on the right) is a wife and mother of three amazing children, she has also been a registered nurse for 18 years, practicing in many areas of medicine and caring for people at their most vulnerable. Holiday Haul Box (HHB) evolved from Louisa's love of holiday decorating and a desire to make memories for her family. Louisa's family and friends can always depend on her to make any gathering feel like an event! 
Louisa couldn't do this alone though - so, enter her powerhouse little sister, Caroline (on the left). She is a wife, mother of an extraordinary daughter and successful online marketing guru. With a shared love of all things holidays, the two of them set out to create HHB for fellow decorators at heart. They are dedicated to providing beautiful, fun, quality holiday decor pieces, an unparalleled unboxing experience, and of course, excellent customer service. It's their mission that HHB will inspire you to make make lots of memories with your family and make every holiday at your house an event! 
Cheers,
Louisa & Caroline
The HHB Sisters